Are you interested in Windermere Homes for Sale? View all the MLS for all homes for sale in Windermere BC. If you like to be more specific in your search, you can change the price point or the number of bedrooms or bathrooms.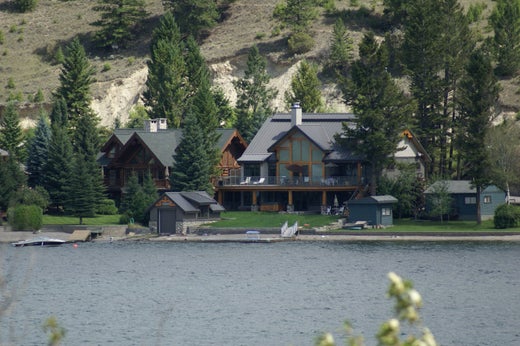 There are other Windermere real estate options if you would like to view Windermere Condos/Townhome or Windermere lots.
Some Windermere Homes for sale may be under Invermere Rural. View Invermere Rural homes
Contact DK to help find your Invermere home.