View all the MLS for all 
Condos for Sale Radium Hot Springs
!
 If you like to be more specific in your search, condos for sale in Windermere BC you can change the price point or the number of bedrooms or bathrooms.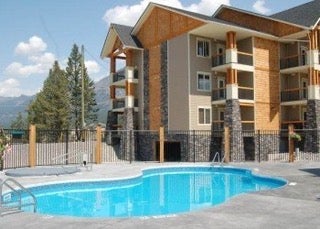 Condos for sale Radium Hot Springs
BC
 Developments - Bighorn Meadows Resort, Sable Ridge, Peaks in Radium, Copper Horne Village, and Radium Villas.