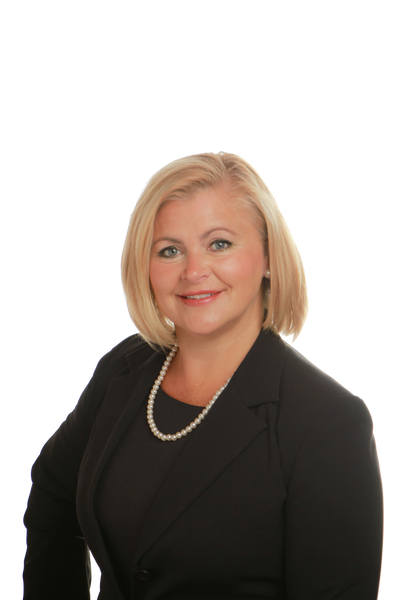 DK, an award-winning professional Invermere real estate representative, has been making a mark in the industry since 2005. With a strong focus on British Columbia Rocky Mountain communities, including
Invermere
,
Windermere
,
Radium
,
Fairmont Hot Springs
, and
Panorama Mountain Resort
, DK's expertise spans over two decades. She holds certifications as a Luxury Home Specialist and boasts Social Media and Digital Marketing Designations, taking her clients' marketing endeavors to extraordinary heights. Ambitious and instinctive, DK's sharp business acumen ensures she understands and fulfills her clients' needs flawlessly. Her passion for real estate is evident in her numerous accolades, showcasing her outstanding achievements. When you seek a conscientious top REALTOR® to assist you or your clients, look no further than DK.  
Check out DK's 
Testimonials Page
 or watch the video below.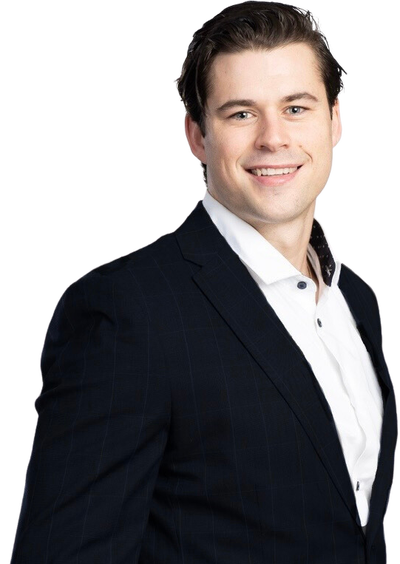 RT as a
licensed Invermere Realtor
brings a profound appreciation and familiarity with the distinctive charm and character of the region. After pursuing his passion for high-level hockey and attaining a business management degree from the University of Prince Edward Island, RT is excited to apply his skills and experience to the world of real estate. With a solid background in business and a relentless pursuit of excellence, RT provides personalized and localized services to buyers, sellers, and investors in the Invermere Real Estate area. From comprehensive market analysis to expert contract negotiations and seamless closing processes, our team ensures your transaction is successful and stress-free.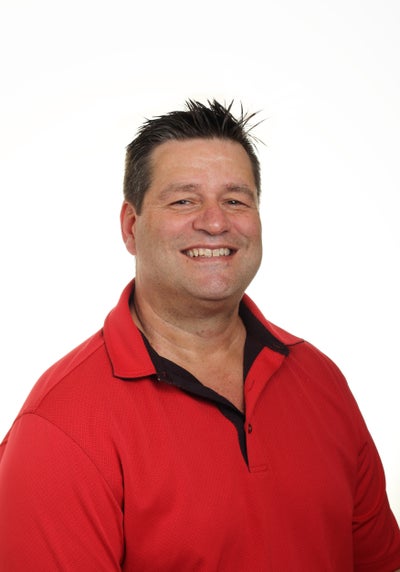 Rob Rice,
an unlicensed member of Team Rice and DK's husband contributes his technical expertise to maximize Team Rice's online exposure and leverage social media channels.
 Rob has all the technical expertise to maximize Team Rice's exposure online and through social media channels including an extensive following on 
Linkedin
. Rob runs the 
Team Rice Youtube channel
and is very active on it helping marketing listings. Also contributes to Team Rice with trend analysis, assessments, and concept creation for new projects.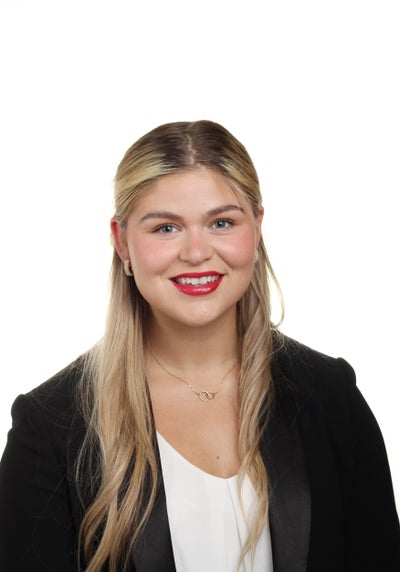 Wasyn Rice, also an unlicensed member of Team Rice, holds the role of Social Media Manager. Armed with a Bachelor of Science in Business Marketing and certification in Social Media Marketing, Wasyn plays a pivotal role in developing innovative strategies to market our clients' properties. Her expertise extends to executing these strategies through various digital marketing and Social Media channels, including Facebook, Instagram, and Twitter, and assisting with the YouTube channel. With Wasyn's skills, Team Rice ensures a strong online presence to capture the attention of potential buyers and investors.
---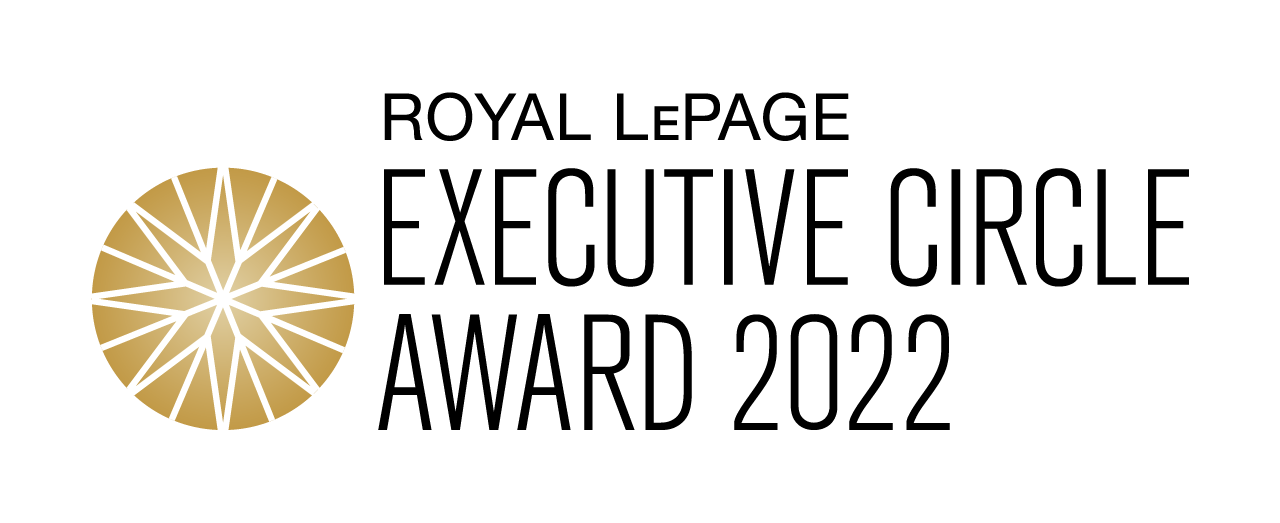 DK, Rob, and their four children made Invermere their home in 1995. They welcome the opportunity to open the doors of their community to new property owners to appreciate everything the
Columbia Valley
has to offer.
So if you're looking for an Invermere realtor that you can trust, look no further.
Contact TEAM RICE
today to learn more about how we can help you achieve your real estate goals in Invermere.