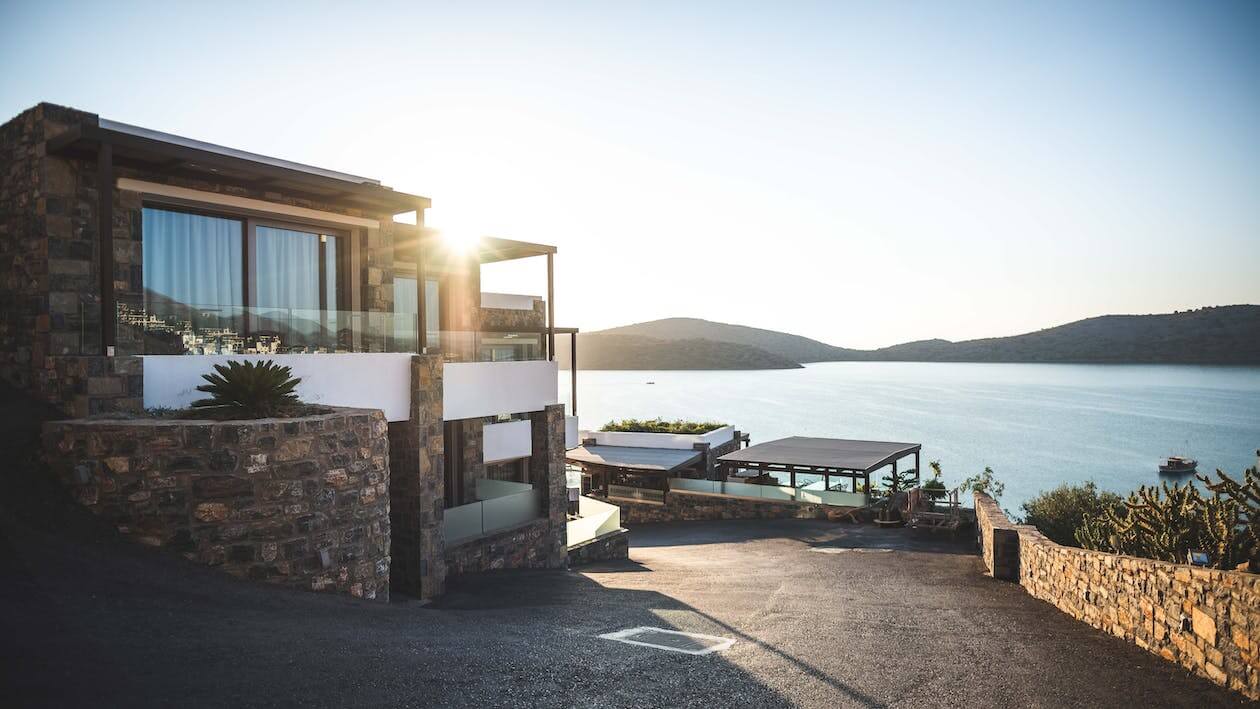 There are many reasons why you should seek out the help of a licensed realtor to help you navigate any real estate transaction. Whether you are buying or selling, a realtor provides you with industry expertise, resources, local knowledge and support throughout the process, which will help you achieve your goals. 
Deciding to buy or sell a home is a big decision. For most people, it is the largest–and most important–financial investment they will ever make. Real estate transactions involve a lot of moving parts. It is often a very stressful process. But it doesn't have to be.  
For prospective home buyers, an experienced real estate agent can help you find the right
BC lake front property for sale
, negotiate the best price, and make sure that the transaction goes smoothly. 
For people looking to sell, realtors handle a wide variety of important tasks related to the sale process, including scheduling showings, coordinating with other agents, and preparing paperwork, which saves you time and hassle, all while helping make sure that you find the right buyer. 
Let's take a closer look at why you should hire a realtor. 
Selling Your Home Without a Real Estate Agent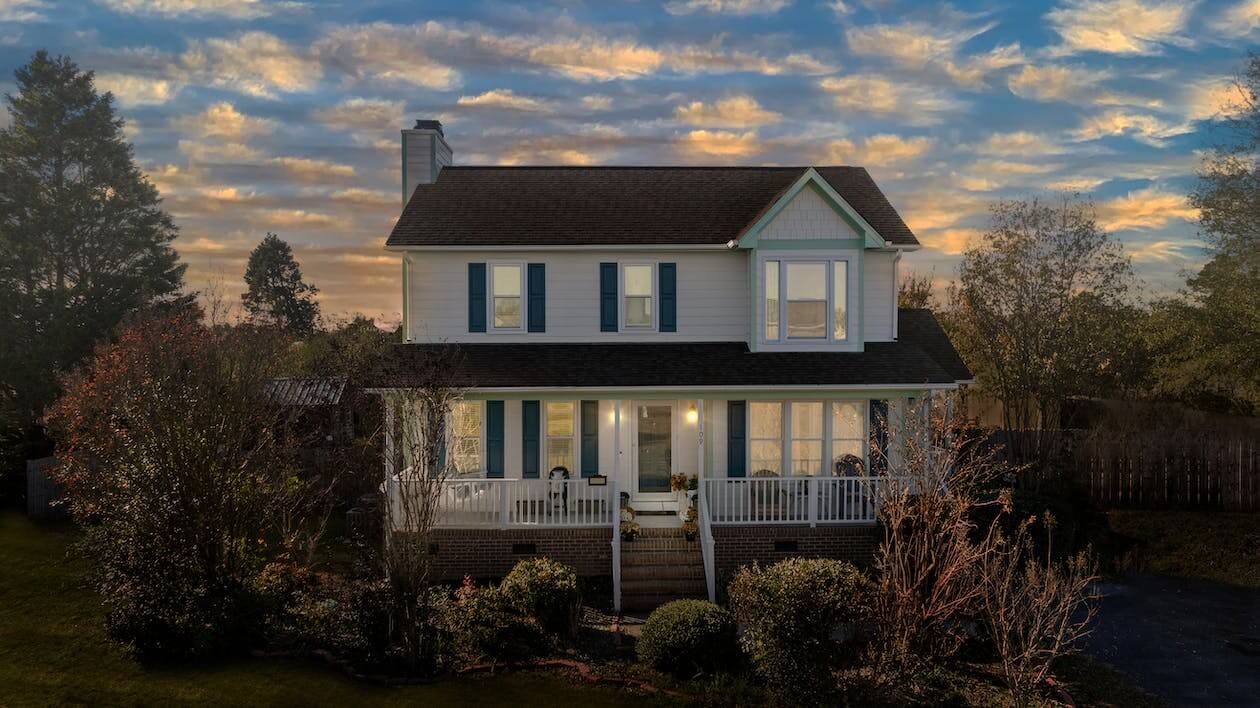 When it comes to selling your home, some homeowners try to cut down their cost by going the For Sale By Owner (FSBO) route. Although the buyer's agent's commission is generally baked into the equation, people are sometimes tempted by the savings of not having to pay another real estate agent's commission or other closing costs. 
Unfortunately, this decision rarely pays dividends. Selling property in British Columbia without a realtor is a daunting task. You are responsible for marketing your home, negotiating with buyers, and dealing with all the paperwork. Realtors have the real estate industry expertise and experience to help you navigate the complex home sale process. They can provide guidance on pricing, staging, and negotiating, and can help you avoid common mistakes that can cost you time and money.
Homeowners who try to sell their property on their own often end up getting less for their house than if they had worked with an experienced agent. This is because real estate agents have a better understanding of the market and the market value of your home. A real estate deal is a complicated and time-consuming process, which is why there is simply no substitute for experience. 
Buying Property Without a Real Estate Agent
Buying a home, such as
Windermere homes for sale
, without the help of a real estate professional can be a challenging and time-consuming process. Here are some potential challenges you may face:
Lack of access to listings
: One of the biggest challenges of buying a home without a real estate agent is that you may not have access to all of the available listings. Real estate agents have access to the Multiple Listing Service (MLS), which is a database of homes for sale that is only available to real estate professionals. This can limit your options and prevent you from finding the best possible home.
Limited knowledge of the market
: Real estate agents have extensive knowledge of the local market, including current trends, prices, and neighborhood characteristics. Without this knowledge, you may have difficulty determining the right price to offer for a home or evaluating the potential risks and rewards of a particular property.
Negotiating pitfalls
: Negotiating the purchase of a home can be complex and can involve many different factors, such as price, terms, and contingencies. Without the expertise of a real estate agent, you may be at a disadvantage when it comes to negotiating the best possible deal.
Legal and regulatory issues
: Buying a home involves a significant amount of paperwork and legal requirements, such as contracts, disclosures, and inspections. Without the guidance of a real estate agent, you may be at risk of making mistakes or overlooking important details that can have costly consequences.
The Benefits of Having a Top Real Estate Agent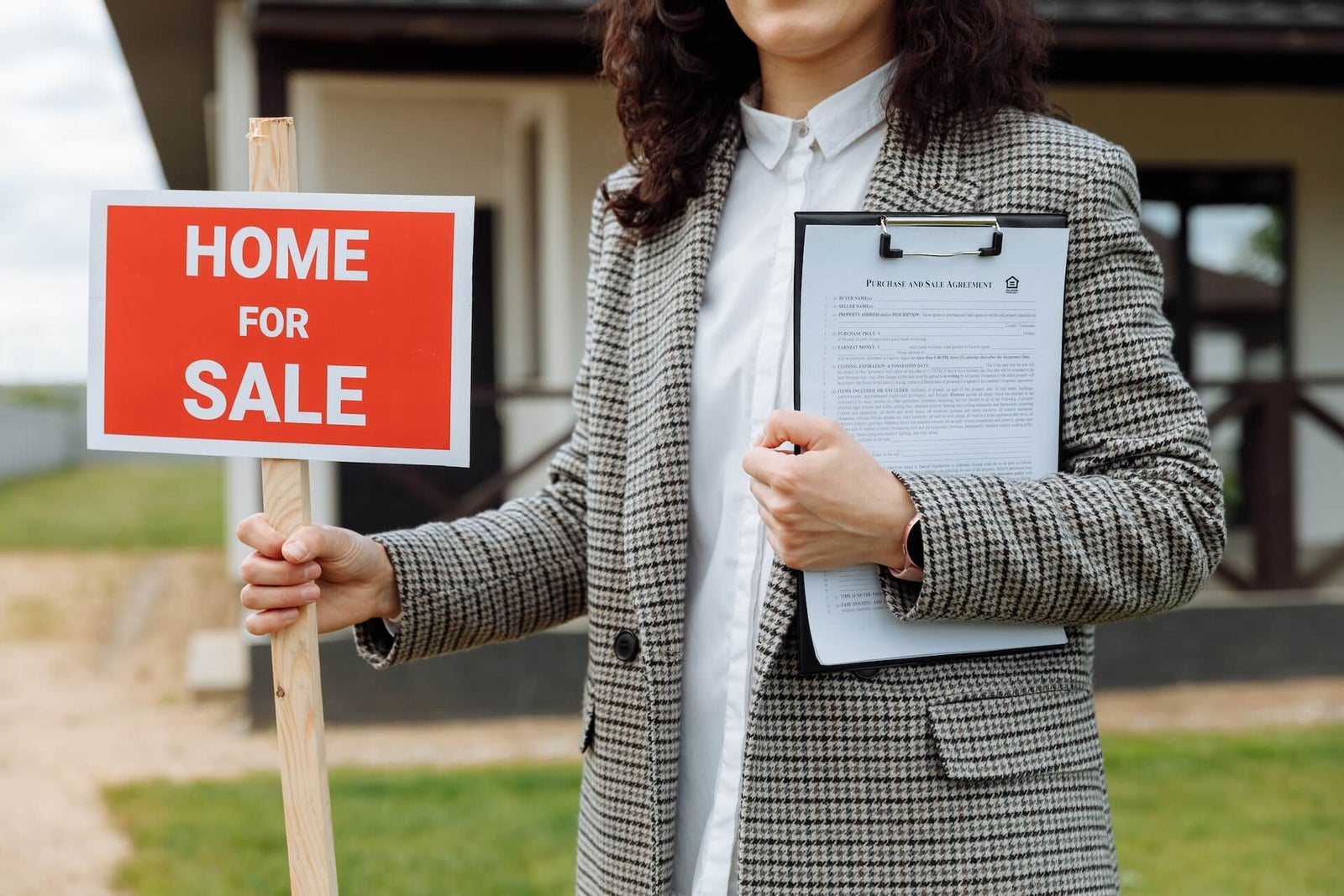 Anyone who has ever bought or sold a property knows that the process can be fraught with stress and anxiety. There are so many details to keep track of, and it can be difficult to stay on top of everything without the help of a professional. 
Seller's Agent
Having a real estate agent in your corner when it comes time to sell your home is crucial to getting a great offer. 
A seller's agent will create a listing for your property that shows it in the best light, with detailed information and photographs, to attract potential buyers. As people begin to show interest in your property, your agent will deal with the stressful task of organizing open houses. You won't have to worry about scheduling showings, providing tours, and answering questions about the property's features and location. Your agent will have you covered.
When a potential buyer makes an offer on the property, your real agent will help you evaluate the offer and negotiate terms that are in your best interest. Once you've found and accepted the right offer, your agent will arrange inspections, complete the paperwork, and work with the buyer's agent to ensure a smooth and successful transaction.
Buyer's Agent
Your real estate agent will work with you to understand your needs and goals in order to find properties that meet your criteria. This stage of the process involves showing listings, providing information about neighborhoods and schools, and making suggestions for properties that may be a good fit.
Once you have found a property you want, your realtor will help evaluate the property and determine a fair offer price. After that, they will then negotiate the terms of the offer with the seller's agent, working to secure the best possible deal for you.
Once an offer has been accepted, the next step is coordinating the purchase of the property. This may involve arranging inspections, completing paperwork, and working with the seller's agent to ensure a smooth and successful transaction.
Looking to Buy or Sell in the Columbia Valley? Contact DK Today!
No matter which side of the transaction you are on, it's clear that working with an experienced realtor has many benefits. 
DK is a multiple-time Royal LePage Red Diamond Award winner, with extensive experience as an
Invermere real estate
agent. She can help you find the right property, negotiate the best possible price, and navigate the complex legal and regulatory aspects of the home-buying process.
Reach out today
!