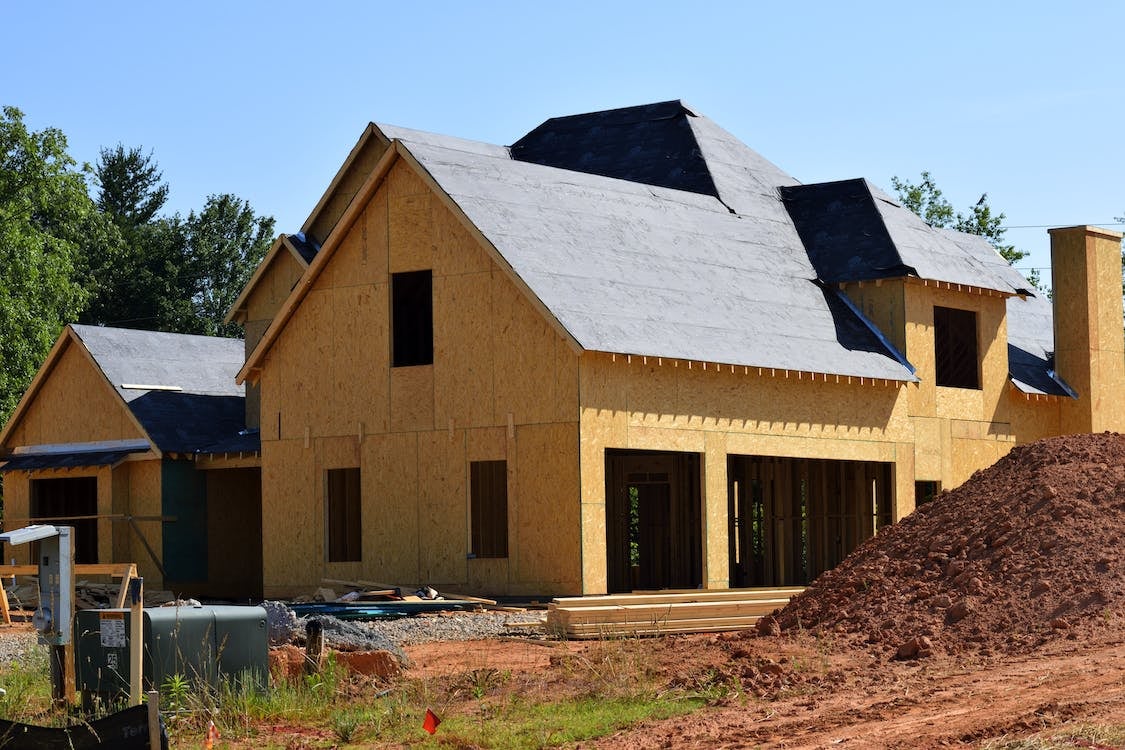 Have you been searching and searching for the perfect home in the Columbia Valley of British Columbia but still haven't found the perfect one? Buying a new construction may be the perfect solution.
Buying real estate can be both an exciting and challenging process. When considering a new construction, it is essential to have an experienced real estate agent by your side to help guide you throughout the journey. However, there are a few steps between dreaming and moving in, and an experienced
Invermere real estate agent can
be immensely helpful. 
With Team Rice by your side, you benefit from invaluable knowledge and enthusiastic support every step of the way from start to finish. So, whether you are a first time homebuyer or a veteran of the market, let Team Rice help you find your perfect place.
Do I Need a Realtor For a New Construction House in BC?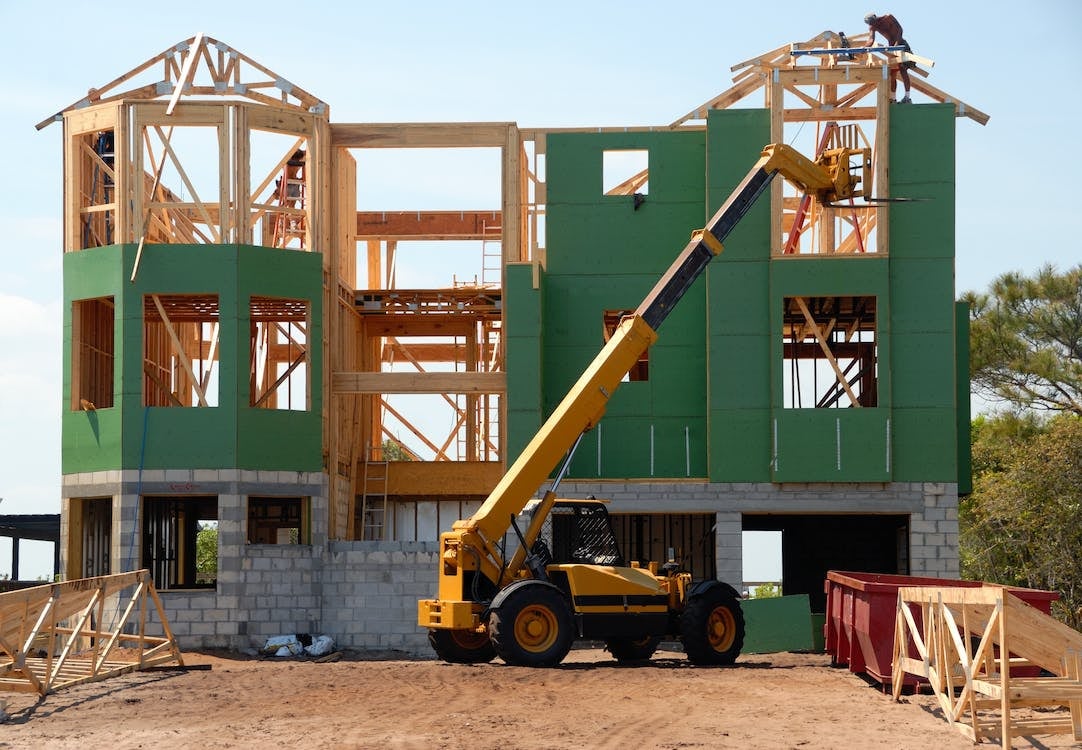 If you have been exploring
BC Lake Front Property for sale
in new residential developments in the Columbia Valley, you may have been told that you do not need buyer's agents to purchase one of these homes. This is true, per BC real estate regulations, but having an experienced Columbia Valley real estate agent representing you in each realty transaction process can make home buying easier and ensure that you're protected as you navigate the new construction process.
So, what are all the benefits of working with a realtor to purchase a new construction home?
Your Real Estate Agent Represents Your Interests and Yours Alone
Some builders will tell you that you don't need your own realtor to buy new construction because the contractor has an in-house builder's agent to handle all the paperwork. Bear in mind, though, that the builder's agent represents the contractor and builder's interests, and while they may be able to help you with the purchase paperwork and other documents, they are not your personal advocate.
When you hire a new construction buyer's agent, though, you know that you have a real estate professional representing your needs, financial situation, and goals and will work to get you the best deal possible for your new construction home.
Seasoned Real Estate Agents Are Skilled Negotiators
Negotiating real estate deals can be an overwhelming task due to the complexity of the real estate transaction process. However, hiring a good real estate agent who is knowledgeable about local real estate markets and experienced in negotiating contracts can give you the edge you need to obtain the best terms possible on your real estate transaction.
Purchasing your dream new construction house is an emotional time, and the hope and nervousness you may feel can cloud your judgment and make your negotiating skills less attuned. Your real estate representative is a cool head, working for you in negotiations, and will keep a focus on your needs.
Secondly, a qualified real estate agent knows what kind of concessions builders have to offer. Your real estate professional may be able to negotiate extended warranties and complimentary upgrades for the new construction house or have the builder pay the closing costs, just as a seller would in a real estate transaction.
Real Estate Contracts Can Be Complex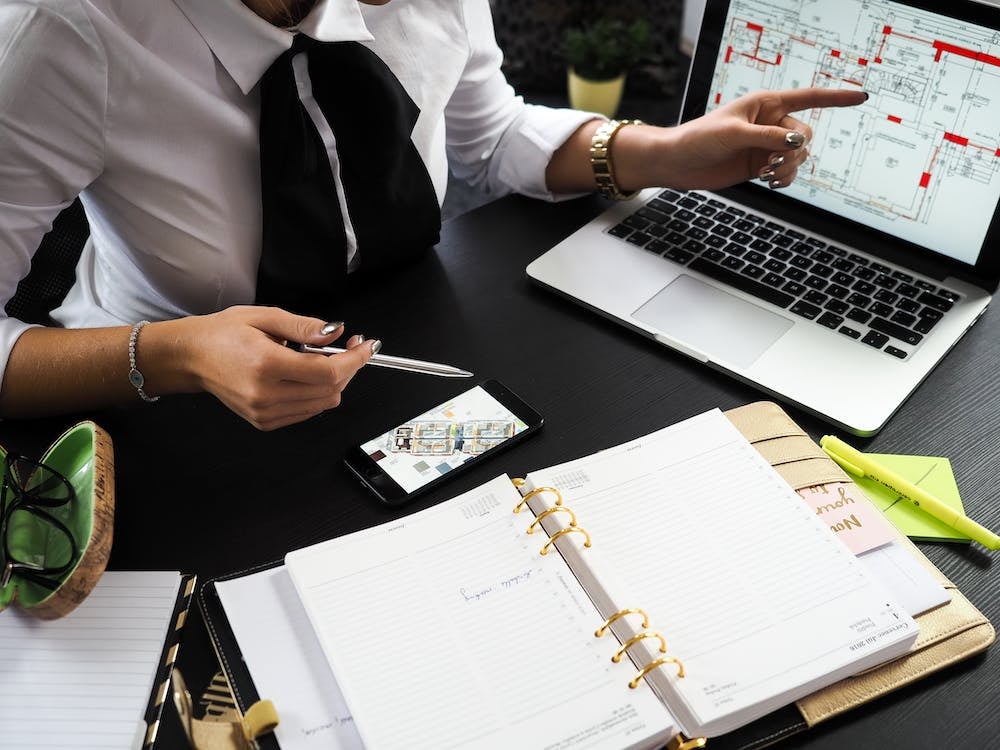 Reading the fine print of contracts can be difficult, especially if you're unfamiliar with the complexities of real estate transactions. Your real estate professional, however, is trained to read, edit and draft real estate transaction contracts and can review the ones for your purchase to ensure that they are legal and correct. They explain the details of the contracts and how the terms affect you. This way, you won't have any surprises at closing or after the purchase.
Building a new construction home is a more complicated real estate transaction than purchasing a resale home. You may need multiple contracts for:
Buying the lot

Employing the builder

Design decisions

Setting a timeline for completion

Addressing contingencies for weather or supply delays

Negotiating warranties
Your experienced agent reviews all the contracts for you and can negotiate on your behalf for better terms.
Prepare and Document Every Step of the Transaction Process
When you're touring model homes in a new neighborhood and looking for
Windermere homes for sale
, you may have plenty of verbal assurances from the salesperson or even be promised certain terms. If you have your own real estate professional, you have someone who can get these promises in writing so you know you're protected.
Negotiate for Favorable Financing Terms
Many builders may have a preferred or in-house mortgage broker and offer these services in exchange for certain perks like no closing costs for the buyer, free upgrades on the home fixtures, or extended warranties. Sometimes, this can be a great deal for a buyer, but other times, these concessions are a lure to get you into less-favorable mortgage terms.
Your real estate professional negotiates the most favorable financing terms for you, finding offers from several different lenders to get you the best deal. This may end up being with the builder's preferred mortgage lender, or it may be another source.
Do You Need a Savvy Real Estate Agent in British Columbia?
Are you looking for your forever home in the Columbia Valley? When you have TEAM RICE on your side, finding the right home for you and your family becomes a breeze. 
We provide complete, accurate and up-to-date information about Invermere real estate listings that meet your criteria and professional services to help you with every step of the home-buying or home-building process.
Contact TEAM RICE today
to schedule an appointment with a real estate representative.