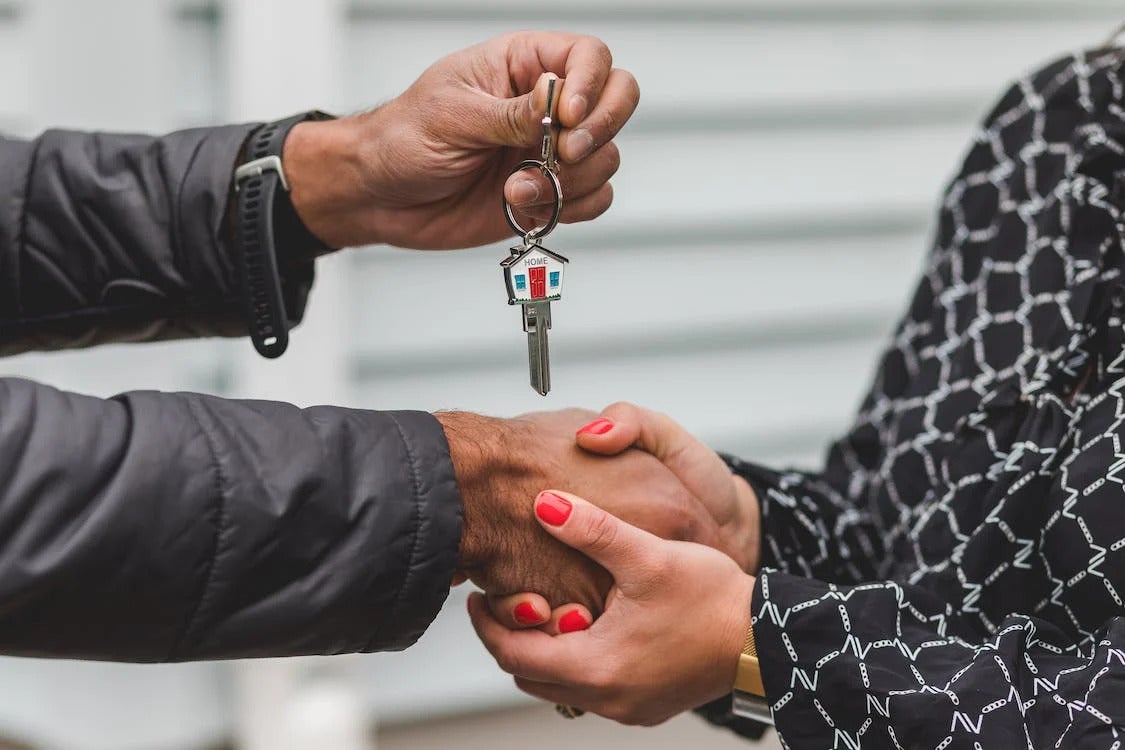 A realtor listing fee is a fee that a real estate agent charges to a homeowner for their services in listing and marketing a property for sale. This fee is typically a percentage of the final sale price of the property, and it is paid by the homeowner at the time the property is sold.
Realtors are often referred to as the backbone of real estate transactions, and it's no exaggeration - realtors put in a tremendous amount of work behind the scenes to ensure everything goes off without a hitch. 
From finding clients' dream homes to filling out mountains of paperwork, realtors go the extra mile to ensure a smooth
Invermere real estate
transaction. And yet, this work is not seen by those outside the real estate industry – but that doesn't make it any less important or valuable.
In this post, we will take a closer look at how listing fees work and how realtors earn their real estate commission. 
How a Real Listing Fee Works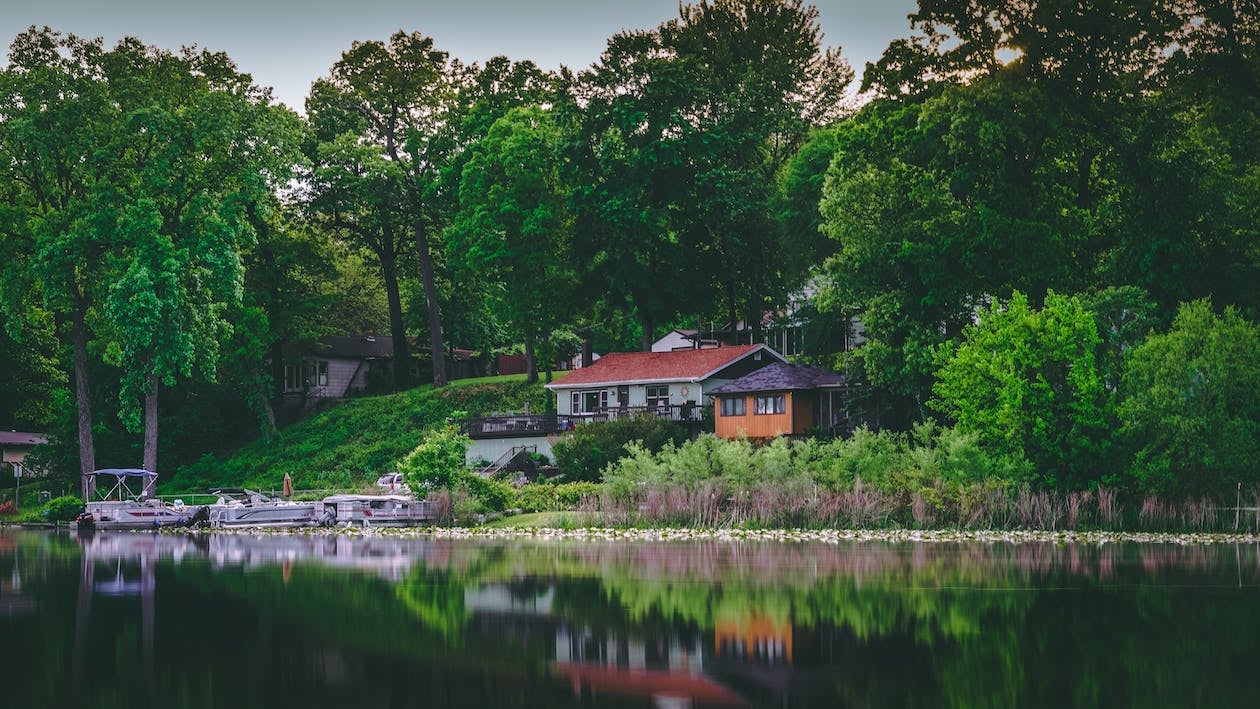 The listing fee, sometimes referred to as an agent's commission fee, is paid by the seller. It is meant to compensate the buyer's and seller's agents for the services they provide towards the final transaction. Listing fees are paid when the property's sale price is agreed upon and the paperwork is in the process being completed.
Typically, both the seller and buyer's agents split the commission, but some agreements entitle one agent to a larger portion of the commission than the other. Most real estate agents take a percentage of the selling price, but others have a fixed or flat fee commission. All the specifics of the realtor's listing fee are detailed in the agreement that is signed between the realtor and their client. 
Many agents receive a percentage of the selling price as their commission, however, real estate agent commission fees are negotiable. All of the details of a real estate agent's total commission, including any transaction fees the buyer's agent or seller's agent may charge, should be outlined in the contract that is signed when hiring an agent. 
"For Sale by Owner" - Is it Worth the Risk?
Sometimes, homeowners take on the real estate process without the support of a realtor, hoping to save money on realtor fees. While it might be tempting to save on real estate fees, taking on this kind of major transaction is a risky proposition for anyone without real estate experience. 
The real estate market is quite volatile, so people who put up their
Windermere homes for sale
without the support of a real estate agent risk a lot more than just realtor fees. Shopping for real estate without the insight, experience and intuition of a realtor can make it more difficult to find the right property. 
Realtors are adept at negotiating prices and much more familiar with recent home sales in the area. Realtors will also help handle necessary paperwork, inspections, registrations and any other tasks related to closing on a new property. Even experienced homebuyers should strongly consider using realtors if they want the best possible outcome from their real estate purchase.
Services Provided by Real Estate Agents
Real estate agents provide value through the expertise they provide to their clients. Buying or selling a home is a complex process that involves many different tasks and challenges, and having a skilled and experienced real estate agent on your side can make all the difference in ensuring a smooth and successful transaction. 
Real estate agents are able to provide their clients with valuable insights and guidance based on their knowledge of the local real estate market, as well as their experience in working with buyers and sellers. Many real estate agents also provide a range of specialized services, such as conducting market research, organizing and hosting open houses, and negotiating with buyers or sellers on behalf of their clients. 
All of these services can save homeowners time and hassle, and can potentially lead to better outcomes. As a result, the value of the services provided by real estate brokerages far outweigh their costs. 
Marketing
Putting a piece of
BC lake front property for sale
sounds simple enough, but seeing through the process until it is actually sold can be quite challenging and time consuming. Real estate agents engage in a wide range of marketing efforts to help promote the properties they have listed for sale. Although no two realtors will have identical approaches, some common real estate marketing efforts include:
Advertising the property through various channels, such as online listings platforms, print or online publications, or social media

Hosting open houses to allow potential buyers to view the property in person

Providing detailed descriptions and photos of the property to help potential buyers get a sense of what the property has to offer

Offering virtual tours or video walkthroughs of the property, to enable potential buyers to see the property even if they are unable to visit in person

Networking with other real estate agents and professionals to help generate interest in the property among potential buyers

Providing regular updates and communication to potential buyers, to keep them informed about the property and any developments in the sales process
Insight & Expertise
Real estate agents work to facilitate a successful real estate transaction in a number of ways, including: 
Providing valuable market insights and advice to help clients determine the right price for their property

Handling all of the administrative tasks and paperwork associated with the transaction, to ensure that everything is completed accurately and in a timely manner

Communicating regularly with clients to provide updates and address any questions or concerns they may have

Negotiating with buyers or sellers on behalf of their clients to help reach a mutually beneficial agreement

Providing guidance and support throughout the entire process, from listing the property for sale to closing the deal and handing over the keys
Trust Team Rice for Your Columbia Valley Real Estate Transaction
Our award-winning BC real estate team is here to help you! With our expert knowledge of the area and years of experience, we can assist you with all of your real estate needs. 
As a licensed REALTOR® through the Canadian Real Estate Association, and multiple Red Diamond Award winner, DK Rice knows exactly what it takes to help you successfully buy or sell property in the Columbia Valley.
Contact DK
today!