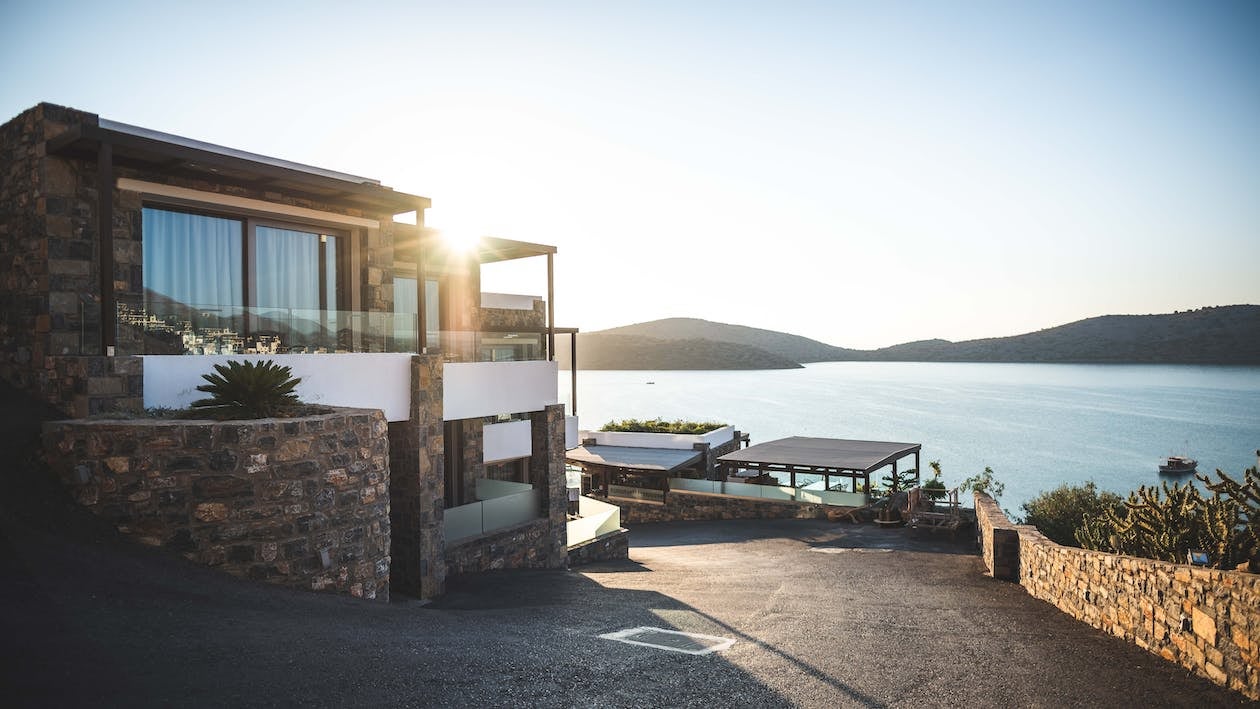 Buying a house, whether it's your first starter home or a prized piece of
Invermere real estate
, is one of the largest purchases most people will take in their lives. Having a realtor guide you through the process and help you find just the right fit can make buying a house a lot easier. But, not every real estate agent is the same.
With so many options, how do you choose the right realtor?
We talked to real estate industry experts and successful, satisfied home buyers, and here are their favorite tips for finding the right real estate agent.
Ask Friends and Family For a Referral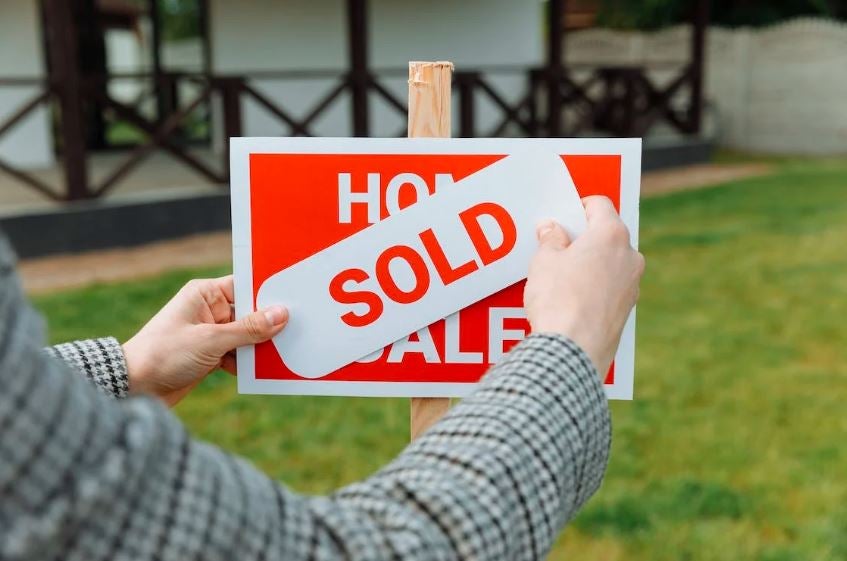 If you are looking for
BC lake front property for sale
, ask people you know who have recently bought a house for a realtor referral. The best test of the quality of the real estate agent is how happy the buyers were with their service.
Or, if you're planning to move to a new city or province and haven't made friends yet, consider asking your new employer if they or anyone in the company has recently purchased a house and can refer a great real estate agent to you. 
However, while it's a great idea to ask friends and family for an experienced agent referral, it's usually a bad idea to hire a friend or family member as your real estate agent. Mixing relationships and big, emotional real estate transactions often isn't a good idea.
Find a Realtor Whose Communication Style Matches Yours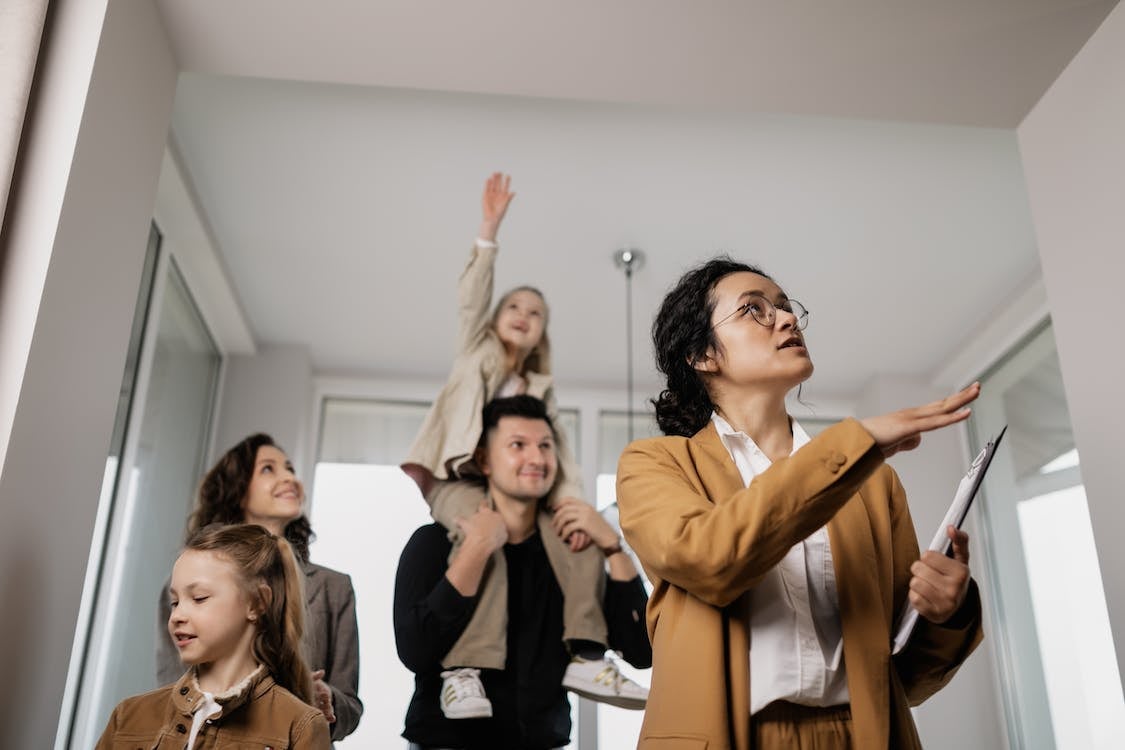 Your real estate agent must be responsive – your calls are returned within a business day, and your emails get prompt replies. Beyond that though, everyone is different in how much or how little they want a realtor to communicate with them.
Some clients like frequent updates, like available listings, emailed at least once daily, while others don't want to be interrupted until the house that checks all their boxes comes onto the market.
Furthermore, find a realtor who communicates in the way you like to, whether it's a phone call, text, or email. It's a good idea to make your communication frequency and manner clear with your agent from the start since you'll likely be working together for weeks.
Hire a Realtor You Can Trust
You'll be working with your agent for a very big, personal purchase. They need to understand you and your family, plus your needs and goals for the future (will you be having more kids? Will an older relative move in on down the line? Will you be downsizing properties in a few years?). Real estate agents work best when they know more about you.
Buying a house is emotional, so be sure you feel comfortable with the realtor. And, you may end up saying no a lot, so it's also important that you feel comfortable enough to speak up when a house or location isn't quite right.
Verify Their Credentials
All real estate agents should hold a valid license in their province. Verify that your agent is licensed. There are differences between a real estate agent and a realtor, however. All realtors are real estate agents, but not every real estate agent holds the Realtor® title.
A Realtor® is a member of the  Canadian Real Estate Association (CREA) and is held to strict standards of professional ethics. Check the agent's online presence to see if they specialize in your particular needs.
How Experienced is Your Realtor?
Some local agents have more experience and knowledge about the area than others. If you're a first-time home buyer, your first real estate agent can help - they'll walk you through the process and help you outside of just finding a house. They may remind you to take certain steps to protect yourself, like having a thorough home inspection or getting title insurance.
Furthermore, find the right agent familiar with selling the kind of home you want to buy. If you're moving into the city and want a condo, look for a knowledgeable agent specializing in those. However, a condo-selling city agent may not have the connections and insider knowledge that a suburban single-family home seller will.
Your agent's job is to know the entire real estate market, including the history of the area and competitive pricing for similar homes, as well as houses on the market or ones that may come onto the market soon. If you are looking for
Windermere homes for sale
, the agent should be able to show you their local market knowledge, such as an analysis of comparable sales and a map of homes currently on the market.

Do Your Homework
Besides asking family and friends for a referral for the best real estate agent, you should also do a little research on your own. Look up what past clients say about your potential agent on neutral review sites (not the agency's – they'll only post positive reviews). You should also verify their licensure and that they're in good standing.
See if your agent has received any awards or professional accolades – it could be on their social media accounts. A well-connected buyer's agent can usually find listings others can't or may get a tip about homes coming onto the market that may fit your needs, giving you the inside scoop.
Don't be afraid to ask for proof of your agent's abilities. You may ask how many transactions they had last year and how many homes like the one you want they've successfully sold in the last year or two.

The Takeaway
Finding the right realtor may take a little time, but the time you spend interviewing potential agents and doing a little research will be worth it. The right realtor can make the home buying process much less stressful and help first-time buyers find the perfect home for their needs and goals.