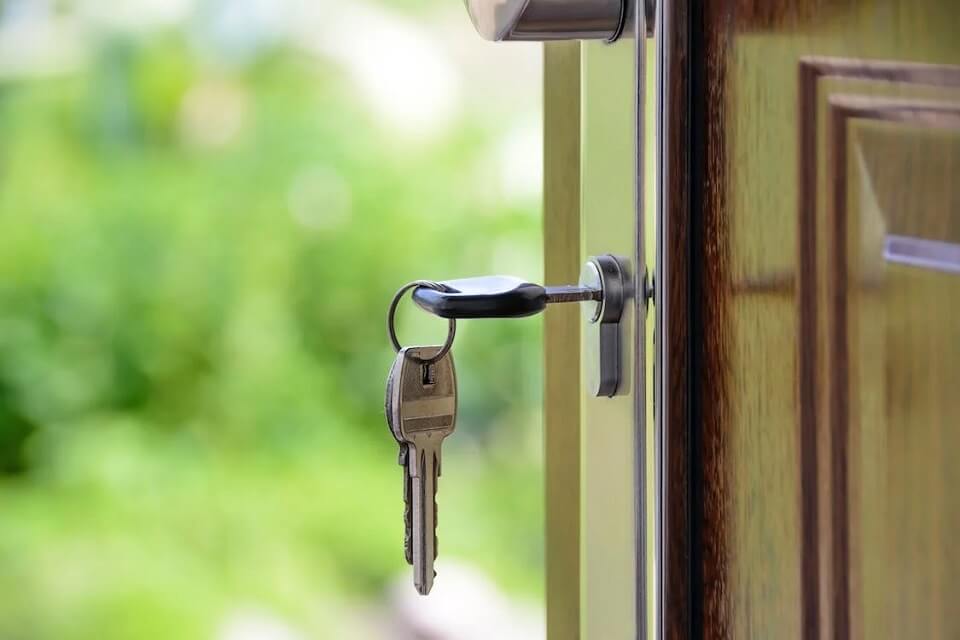 Homeowners need to consider many things before selling their homes privately. Selling a home takes time and effort, so homeowners need to be prepared to handle showings, open houses, and negotiations. There is a lot involved, however, by taking the time to educate themselves on the selling process, homeowners can increase their chances of successfully selling their home privately.
The most important aspect is to develop a complete understanding of the property selling process. It's also crucial to be aware of the common mistakes that homeowners make when selling their homes, particularly when it comes to understanding the proper market value of their property.
In this article, we will delve into the many considerations involved to help you learn how to sell your own home privately in British Columbia. 
Let's dive in.
Step 1: Research
The first thing that you need to do is research the purchase price of properties similar to yours, as well as changes in the local real estate market dynamics. If you are trying to sell a piece of
Invermere real estate
, for example, make sure to compare it to other in-demand areas. This will help give you a sense of the selling price you should set when selling your home privately.
Step 2: Preparation for Sale
The second step in selling your home privately in British Columbia is preparation. This involves ensuring that the house is clean and tidy and has been decluttered and organized.
It would help if you also considered replacing damaged or broken items such as light fixtures, faucets, or toilets.You can determine what needs fixing through a property inspection.
You may also want to consider staging your home by hiring professionals who can provide professional photography and advice on how to make your home look its best. 
Step 3: Decide on a Listing Price
Now comes the question of how to set the asking price for your home.
The first thing to remember is that pricing is one of the most important factors in getting your home sold quickly and for the highest possible price. Of course, other factors are involved as well—location, condition, and so forth—but none matter if no one knows about them. So how do you decide how much to list your home for?
Your home should be priced competitively with similar properties in your area (particularly those that have recently sold)
Contact an appraiser or real estate agent if you're unsure of your
home evaluation
. They can give you an accurate property evaluation based on the above factors. Once you know what your home is worth, you need to decide how much you want it to sell for.
Step 4: Listing Your Home
The first step in this process is to create a listing on your local real estate board that accurately describes your home's features and draws potential buyers in. You can do this by describing the major features of your home, such as its size and number of bedrooms, as well as any other notable features, like a finished basement or deck.
Make sure your listing is complete and accurate because this is what potential buyers will see when they search for homes like yours. You can list your home on real estate websites or advertise in local newspapers.
Either way, ensure plenty of photos and a description of the property's features. You may also want to include information about the neighborhood and school district.
Step 5: Marketing
Marketing your home can be the most difficult part of selling it privately. You want to market your home in a way that ensures you get the best price or flat fee but also in a way that makes it easy on yourself.
Marketing your home is different from marketing any other product because it is personal and emotional. No matter how much money you make from selling your home, it will always have meaning for you.
Here are some tips for marketing your home:
Get the word out. Talk to your friends, family, and neighbors about the sale of your home. You can also post fliers in community centers or local businesses.

Use social media platforms. Post updates on Facebook and Twitter to let people know about the sale of your home. You can also use Instagram to post photos of your home and ask if anyone knows someone who might want to buy it.

Make sure the house looks good. Clean it up, paint it if need be, and get rid of any clutter that might be around—the more attractive it seems, the better chance you have of selling quickly and getting a realistic price for it.
Step 6: Negotiating
After you've found a few prospective buyers for your home, it's time to start negotiating. The goal of negotiating is to come to an agreement on a price that is fair for both parties. There are a few things to keep in mind when negotiating. First, it's important to be confident and clear about what you want. Second, be prepared to compromise. You may not get everything you want, but you should be able to reach an agreement that everyone is happy with. Finally, don't be afraid to walk away from the negotiating table if you feel like you're not getting what you want. 
Step 7: Finish Legal Documentation
First, ensure all paperwork is signed, notarized, and sent to the buyer's agent or the buyer's lawyer. You will also need your real estate lawyer to review your sales contract and any other legal documentation. If there are any mistakes or issues with the real estate contract, now is the time to find out before you close on selling your home.
If everything is satisfactory, it's time to close. The buyer will usually pay their deposit on the day of closing, and then you will receive the balance of their payment depending on your sales agreement.
Should I Sell My House Privately?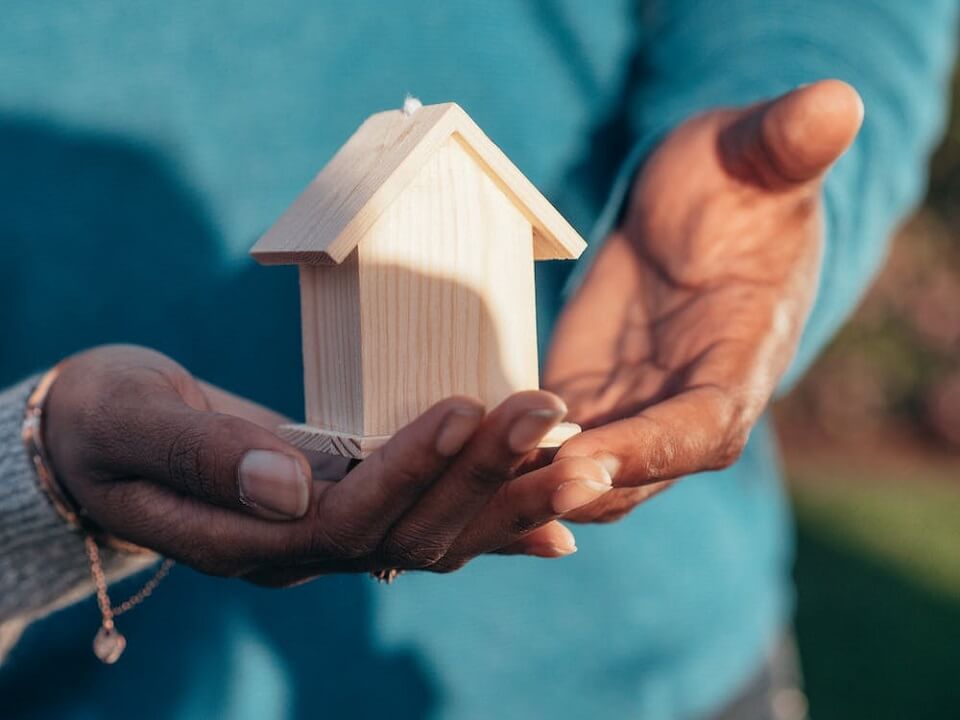 Although it is always possible to sell a home privately, it might not be in your best interest. Some people are tempted to go the private route because they believe it will help them save money, but they often discount the time and effort involved, as well as all the other ways that an experienced real estate agent can facilitate the process. 
Advantages:
Professional advice – A licensed real estate professional will be able to help you price your home correctly and make sure it's listed in the right place for maximum exposure. Agents also have contacts in the local market who can help with showings and open houses.
Faster sale – Because agents already have buyers looking for properties in your area, they tend to get offers quicker than homeowners selling on their own.
However, using an agent only applies when you choose the right realtor. You don't want a realtor who won't put in the time or effort required to get your house sold quickly and easily. Look for an agent with experience in selling homes in your area of BC, and make sure they have good references from past clients.
The Bottom Line
When you're selling your home, you want to get the best price. That's where an experienced realtor can help most. Real estate agents have a deep understanding of the market and can help you price your home competitively. They also have a network of potential buyers and can help to market your home effectively.
Team Rice can help you sell
Windermere homes for sale
or
BC Lake Front Property for sale
quickly and for top dollar.
Contact us
today!