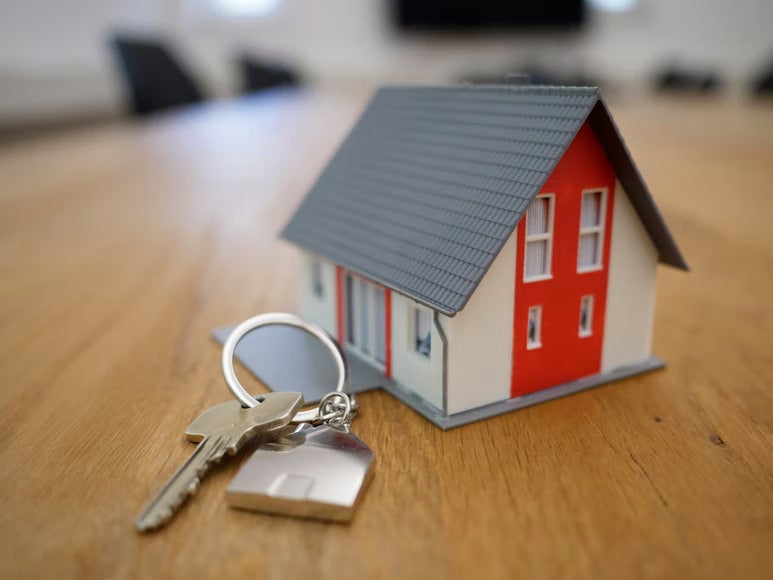 For most British Columbia residents, buying a home is the single most important financial decision they will make. And few people know where to start. It's not as easy as it used to be. Rising prices and stricter mortgage regulations have made the entire process involved with buying a house more challenging than ever before. 
To help prospective home buyers in BC, we've put together some useful tips and advice on how to find an entry point to the
Invermere real estate
market and buy a home in British Columbia.
Step 1: Determine Your Budget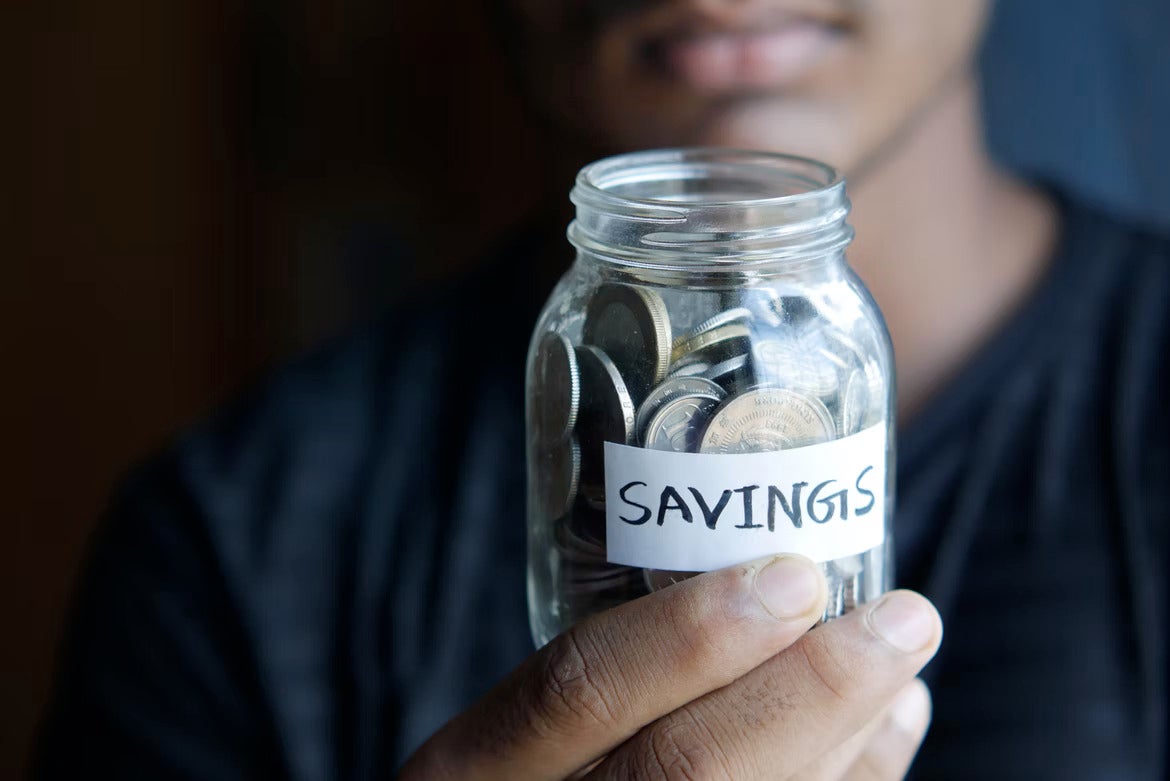 The home purchase process generally starts with figuring out what kind of purchase price works with your financial situation. This will involve calculating how much money you need for a down payment, closing costs, property taxes, home insurance, legal fees and other expenses related to ownership. 
Once you have a good understanding of what you can afford, you'll need to start shopping around for a property that meets your needs. Keep in mind that the purchase price is just one factor to consider – you'll also need to factor in the cost of repairs and renovations, as well as the ongoing costs of ownership. With all of this in mind, it's important to work with a qualified real estate professional to ensure that you're making the best decision for your unique situation.
Step 2: Get Pre-Approved for Financing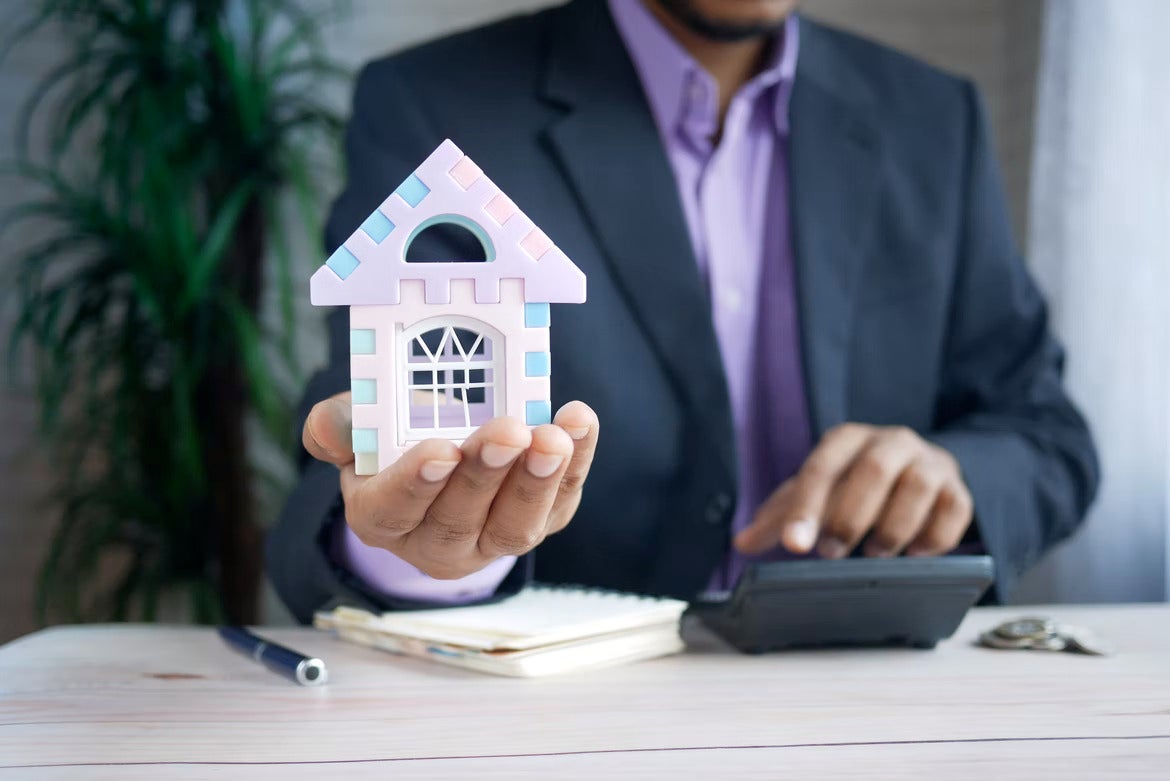 Once you know how much you can afford, get pre-approved for financing from a reputable mortgage lender or bank so that banks and lenders can see that you are serious about buying a home. The lender will review your income, savings, and debts, and tell you how much they think you can comfortably borrow. This helps protect both the buyer and the seller because everyone knows exactly what they're getting into.
You can use this pre-approval letter when making an offer on a property so that the seller knows that you're serious about buying their place—if they accept your offer, then you'll have time to put together your other financing details while they sell their home (if they don't accept your offer, you can decide if the place wasn't right for you after all).
It's important to remember that even though the bank has told you how much you can afford, this doesn't mean you have to spend all of that on the home you buy. Going over your limit could cause problems with paying off the rest of your debt and could negatively impact your credit history.
Step 3: Choose Your Mortgage Type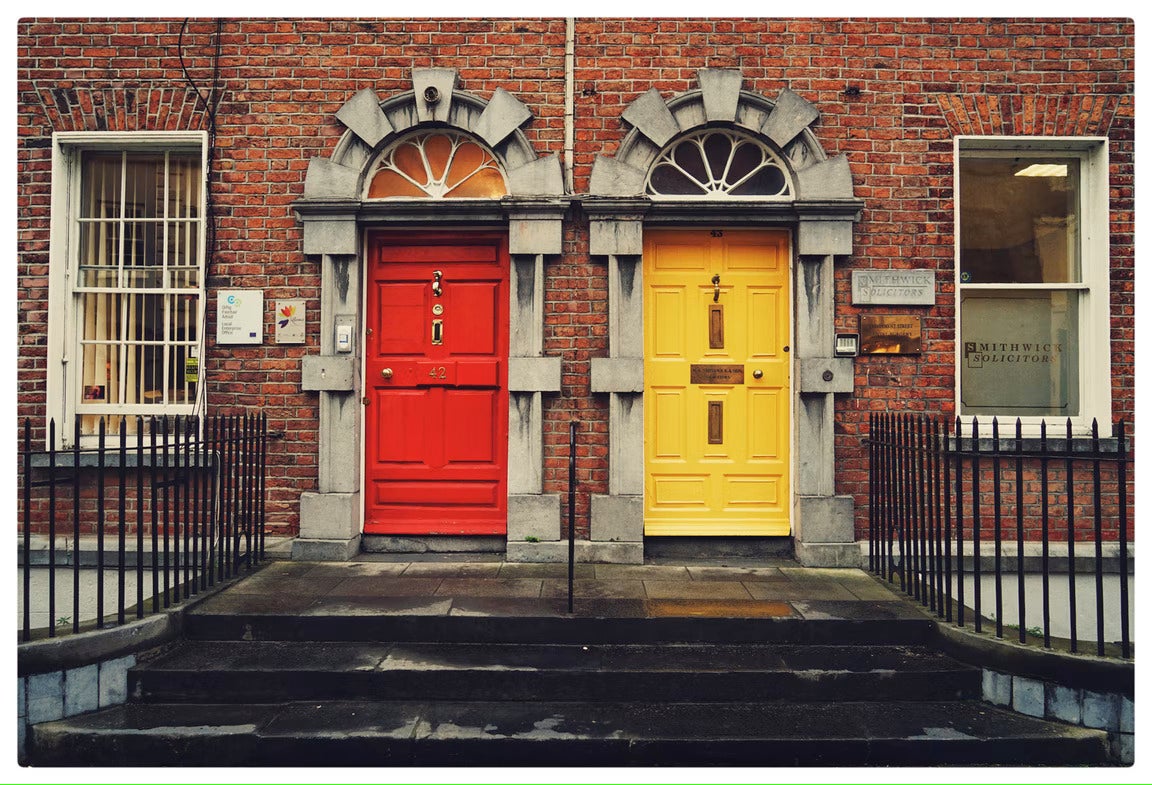 When you're shopping for a pre-approved mortgage, you'll likely come across two different types of interest rate: fixed and variable. Both have their own pros and cons, so it's important to understand the difference before you make a decision. 
With a fixed-rate mortgage, your interest rate stays the same for the entire term of your mortgage loan. This can offer peace of mind, especially if interest rates are high when you take out your mortgage. However, it also means that you could end up paying more in interest if rates go down over time. With a variable-rate mortgage, your interest rate can change over time in line with market conditions. This means that your monthly payments could go up or down, which can be challenging to budget for. However, it also means that you could wind up with more money in your bank account if rates go down. Ultimately, the choice between a fixed-rate and a variable-rate mortgage comes down to personal preference and your financial situation. If you want guaranteed monthly mortgage payments, a fixed-rate mortgage may be the best option for you. However, if you're willing to accept some uncertainty in exchange for the potential to save money, a variable-rate mortgage could be the right choice.
Step 4: Find a Reputable Realtor
The next step is to find a realtor. A realtor will be able to help you find the right home, negotiate on your behalf, and even help with the paperwork needed to finalize your purchase. A good realtor will be familiar with the housing market in your area, including listings that are just about to come on the market or homes that are just about to go into foreclosure. They will also know how long homes have been on the market and whether they've had any price reductions.
Why Do I Need a Real Estate Agent?
Everyone needs a helping hand when they're making such an important, life-altering decision. A great thing about Real Estate Agents is that they have access to tools and resources that you as a buyer probably don't, including:
Information on available homes for sale in your area, including their prices and details

Information and relationships with all the involved parties: mortgage brokers, lawyers, inspectors, and more

Local knowledge of any potential red flags in properties or with the processes involved
Whether it's your first time buying or you're a seasoned pro looking for a new
BC lake-front property for sale
, having someone who knows the local market guide you through the process is your best bet. The stress that comes with buying a home can really pile up if you don't know what to expect or how to handle certain situations—a professional agent can help alleviate that tension.
Step 5: Search for Property
Choose where you want to live based on what's important to you. Do you want to be close to the city? Do you want access to nature? These are important considerations when deciding where you want to live. 
As with any other major purchase, as you search for
Windermere homes for sale
, it's critical before buying a home that you consider all your options and always get multiple opinions. It can be tempting to just jump into your local Multiple Listing Service (MLS) during house hunting as soon as possible and start browsing properties online or in person. But don't make any offers until you've talked about your plans with at least one mortgage broker.
Step 6: Submit Offer
After you've found the home of your dreams, it's time to submit an offer. The offer should include:
The price you're offering

A deadline by when you'll be able to close on the deal

Whether there are any conditions (like having a home inspection, property disclosure statement, or getting your financing approved) and if there are any, what they are and when they need to happen by

Any other terms you've agreed on with the seller
In addition, it's a good idea to include some minor details like how much deposit you're including, title insurance, and property transfer tax considerations. 
Step 7: Do Your Due Diligence
Make sure you get your lawyer involved as soon as possible. Your lawyer will help make sure that any legal issues are addressed before you enter into any agreements. You should also have an independent home inspection done on the property—don't rely solely on information from the seller about problems with the house.
A home inspector can give you a more objective view of what repairs or renovations might be needed, and whether those things will be easily fixed or if they'll cost thousands of dollars to fix.
Step 8: Close
Before you close the deal and enter a legally binding contract, have your lawyer go over everything with a fine-toothed comb before he/she signs off on all of the lines on your contract (if you haven't already done so).
Your lawyer should check every detail and make sure that there aren't any surprises lurking in your contract. You will also need to make sure that your lawyer has signed off on your mortgage agreement.
The Bottom Line
Now that you've read through our tips and steps on how to buy a home in British Columbia, we want to make sure you have all the tools you need to find the perfect place for your new family.
If you're looking for help with the home-buying process, we'd love to help. 
Team Rice has been helping people buy homes in BC since 2009, and we've helped many families find their dream homes. We know what it takes to navigate the market and find the right property for your needs and budget, and we can't wait to share our expertise with you.
Contact Team Rice
today!