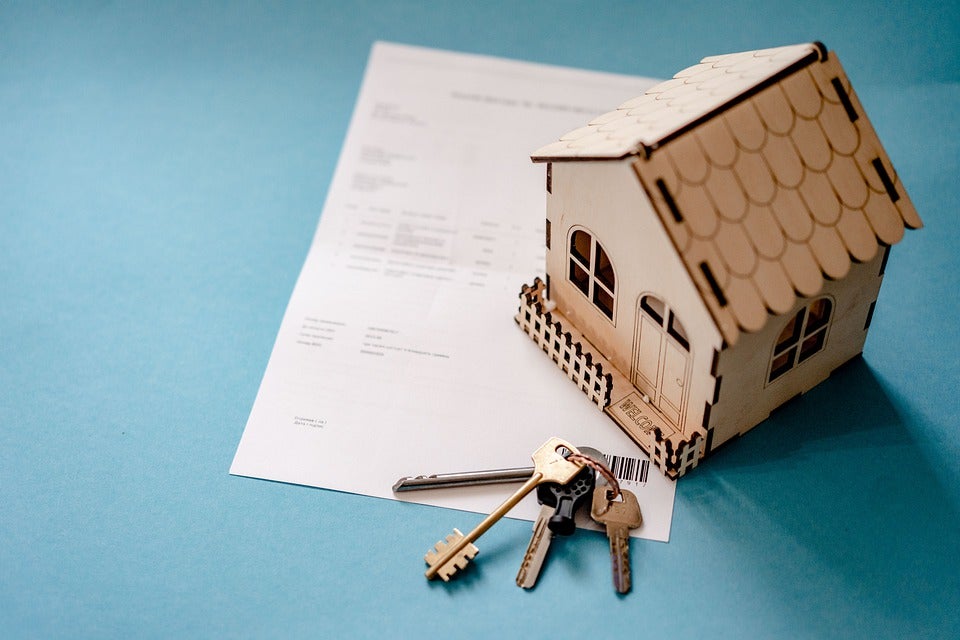 Home insurance is an essential part of owning a home. If any kind of problem occurs, most people are not able to afford to pay for the full damages, and home insurance (or condo insurance, tenant insurance) is a must. While it's not exactly fun to think about all the things that could go wrong with your house, it's important to get in touch with the right home insurance providers before anything bad happens.
You don't want to be caught off guard when disaster strikes, so make sure you know what you're getting into before you sign on the dotted line.
What is Home Insurance?
Home insurance coverage is a type of insurance that covers your home and its contents against various perils, such as fire, theft, or natural calamities. It also covers costs incurred in repairing or rebuilding your home after these disasters. It helps you recover from any financial losses due to damage to your personal property.
The Three Types of Home Insurance Cover in BC
If you want to get the most out of your
Invermere Real Estate
home insurance, it helps to know how much you can expect to pay for it. There are three different types of home insurance policies:
1.Basic coverage
The most basic plan covers the cost of repairing or rebuilding your home in the event it's destroyed by fire, wind, or another natural disaster. Your insurance company also covers damage from theft and vandalism, as well as liability claims against you.
2.Broad coverage
A broad policy is similar to basic coverage, but it offers more protection for your belongings in case they're damaged or destroyed by fire or water leakage. The insurance broker will also cover damage from electrical surges and other sources of power failure that may cause harm to your property. Broad coverage may also cover ongoing expenses such as renovation costs if a portion of your home needs to be rebuilt or repaired after an accident occurs on your property.
3.Comprehensive coverage
A comprehensive policy offers everything the broad policy does, plus more extensive protection for specific items within your home (such as jewelry and furs) and liability protection for injuries sustained on a neighbor's property that may have been caused by something you did (or failed to do).
What Is the Average Home Insurance in British Columbia?
According to the Insurance Bureau of Canada (IBC), BC homeowners pay an average of $924 per year or about $80 per month. A little lower than the national average. However, this price might vary depending on your insurance provider among other factors.
Factors That Affect Home Insurance Costs in British Columbia
The first thing that you need to understand is that the home insurance cost is not the same for everyone. This is because several factors affect the price of your homeowners insurance premiums.
Some of these factors include:
Your home's location

. Homes located near the ocean or in areas prone to flooding or wildfires cost more to insure, as do homes with many windows and doors.

The type of construction materials used

in building your home affects its value and price, as well as its ability to withstand hurricanes, tornadoes, and earthquakes.

The number of bedrooms and bathrooms

in your home affects the amount of coverage required by law — more rooms mean higher home insurance premiums.

The type of coverage that you choose

. Adding things like personal liability and earthquake coverage can significantly increase your home insurance premiums.

The deductible amount that you select

. Higher deductibles mean lower premiums but also mean that you'll have to pay out-of-pocket if there's a claim on your home insurance policy.
Get Home Insurance Services in British Columbia Today
We hope this guide has given you some insight into the world of homeowner insurance in BC. Whether you need help with
BC Property Transfer Tax
or looking for
Windermere homes for sale
, Team Rice has you covered.
With us, you can rest assured that you're in good hands and won't be paying any more than you need to. Interested in learning more? Please call the number below or visit our
contact us
page to talk to an agent.