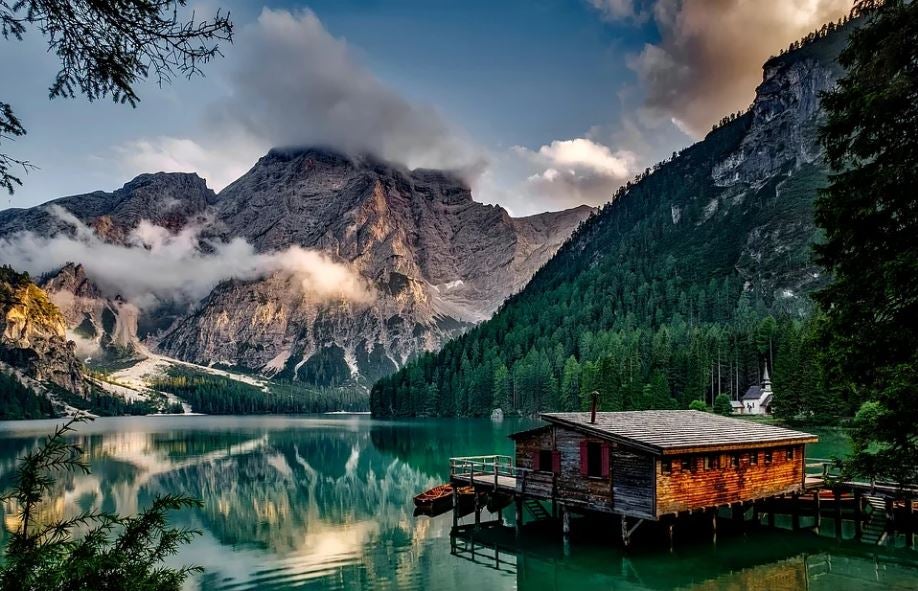 If you've been dreaming of joining the ranks of waterfront property owners, you're not alone! 
Always in high demand because of their relatively limited supply in the housing market, waterfront homes have a number of distinct advantages, and can be a great investment as a full-time residence or a vacation property. 
However, before jumping in with both feet, let's discuss some of the pros and cons of waterfront properties, and hopefully the ideas will spark the right types of questions to ask your
Invermere real estate
agent when the time is right to buy a waterfront home for yourself.
Benefits of buying lakefront property
Always in demand
Ask any real estate agent and they'll tell you, it's hard to find available lakefront properties these days because they're always getting gobbled up by investors, retirees and other buyers. They're not just in high demand in the real estate market - friends and families love to flock to the water in the summer to beat the heat or get out of the city for some quality rest and relaxation. 
Waterfront communities aren't just great as a primary residence or rental property, a way of diversifying your investments outside of the volatile stock market. Your new lake house can be a place that your family gathers, creating memories for years to come. 
Great views, and plenty of activities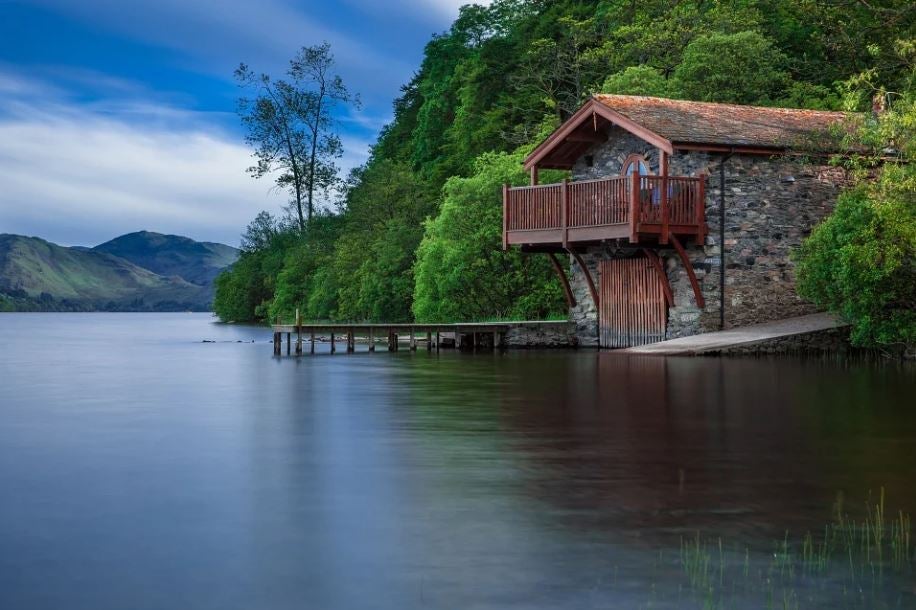 Whether you like to go fishing or prefer the tranquil sounds of the lake at sunset, lakes are always a good time. They're a great way to spend time swimming, boating, jet skiing or wakeboarding. In short, if you love water sports, a lakefront home is always a party you want to be invited to!
Not only do they provide a great way to escape the city and enjoy nature, a lake also has great views! It's hard to beat having a steaming hot coffee early in the morning before the family wakes up, sitting out on your deck in your bathrobe, and enjoying a peaceful sunrise. And unlike the city, nobody is going to put up an eight-story condo tower right in front of your house and ruin that view - it's yours forever!
Lakefront properties have great investment potential
Real estate agents know that lakefront views are not all you're buying when you purchase waterfront real estate. You're also investing in an asset that will appreciate over time. In many cases, lakefront homes will appreciate more quickly than those in more dense urban environments. 
The investment is even more attractive when you consider the fact that you can rent out your lake house for much of the year if you're not using it full-time. AirBnB makes it easy to put your property up for rent, and start making a side income.
Finally, don't forget that when you have personal property on the lake, you may also end up saving money on vacation costs. Who needs to fly the whole family down to Mexico, wasting thousands of dollars per year, when you can simply hop in the car and head to the lake!
Concerns to be aware of when buying on a lake
Before buying a waterfront house, it's imperative that you consult an expert on potential drawbacks. This includes information related to water level, the sturdiness of the land, the swimmability of the lake, the insurance costs and expected wear and tear, as well as the potential for noise and crowds (if the water is accessible by the public). 
Let's go through each item one-by-one.
The cost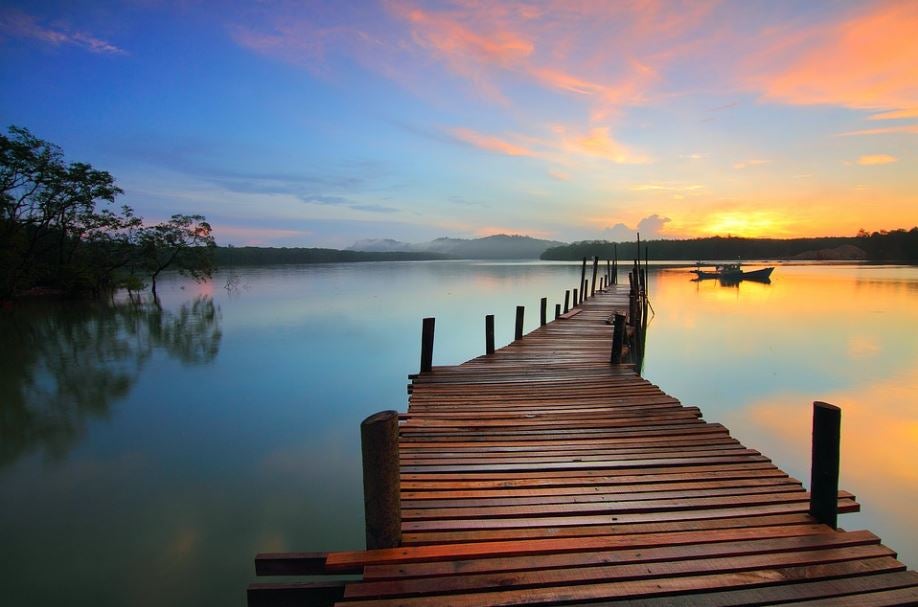 Let's face it, lakefront properties can be downright expensive. That great investment potential we mentioned above is a double-edged sword. It will appreciate quickly, can be rented out to others, and so you might face some significant costs when putting together your down payment. 
Insurance costs
Sure, you need insurance whether you live in a downtown condo or a lakefront home. However, insurance costs can sometimes seem a little steeper on lake houses, since they are often left vacant during the year, and thus face the threat of vandalism. Related to insurance is the cost of an alarm or security system. Those monthly costs add up. 
Maintenance costs
Depending on where you live, the costs of maintenance can be a factor to keep an eye on as well. For example, because of their proximity to water, lake houses tend to experience high humidity, which leads to mold, which leads to rot. Winds and falling tress are also relatively common around lake houses, and the risk of flooding is real, particularly in the context of a changing climate. 
Regulations
Some provinces and local communities have restrictions and ordinances that might prevent you from doing what you want with the property. For example, it might be illegal to build a dock, you might be prohibited from mowing the grass within a certain distance of the water to avoid algae problems, or you might not be able to add extensions to your house. Check in with your real estate agent before any purchase to scout out these potential pitfalls. A good one will know all the rules related to the waterfront property for sale.
Long commutes, and summer mosquitoes
Driving to your summertime oasis might seem like a dream … until you're caught in weekly or monthly traffic jams, stuck for hours on the highway along with everyone else trying to escape the city. And let's not forget, in the wet months of early summer, bugs and mosquitos tend to be more prevalent. Be prepared
Trust Team Rice to Find You Lakefront Property You'll Love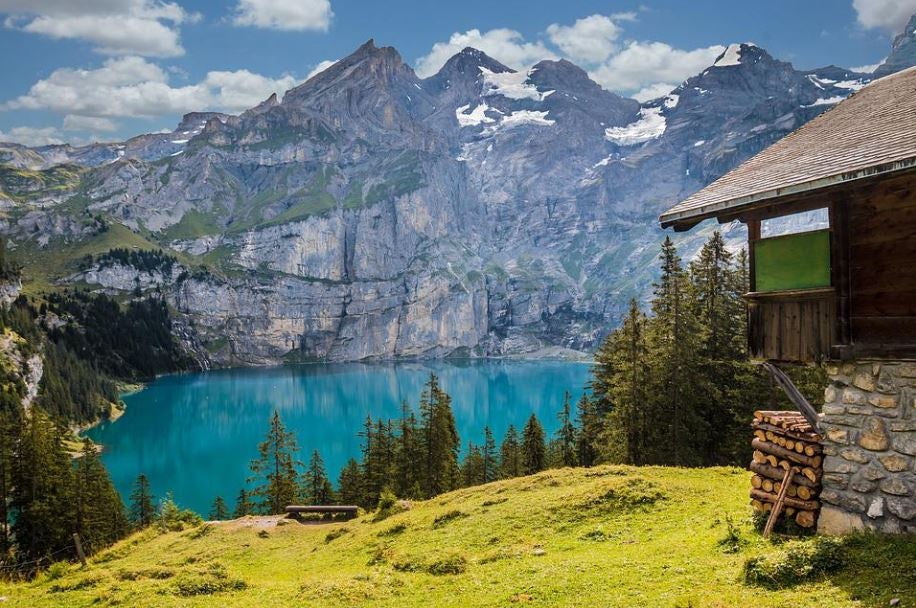 When you choose the award-winning BC real estate team at Team Rice, you get top-tier property professionals working on your behalf. 
Energetic, always accessible, and constantly going above and beyond to exceed expectations, you'll find the
Windermere homes for sale
you're looking for, or the
BC Lake Front Property for sale
you've always dreamed about.  
Buying waterfront property is a sound investment, so when you're ready to explore property options in Invermere, BC and its surrounding areas in the Columbia Valley,
call them today
at (250) 342-5935mor drop by for a visit at 492 Highway 93/95 in Invermere, BC!